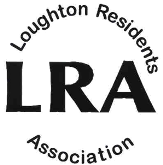 Featured News
Remembrance Sunday Parade 2021

19 November 2021
The commemorations took place on Sunday 14th November beginning with the Annual Parade from Loughton's Royal British Legion Headquarters in Church Hill to the War Memorial, followed by two minutes' silence on Kings Green. This was followed by the Remembrance Service and Poppy Wreath ceremony, and ended with the march off up Church Hill.



Cllr David Wixley laying LRA wreath
Image: Philip Abraham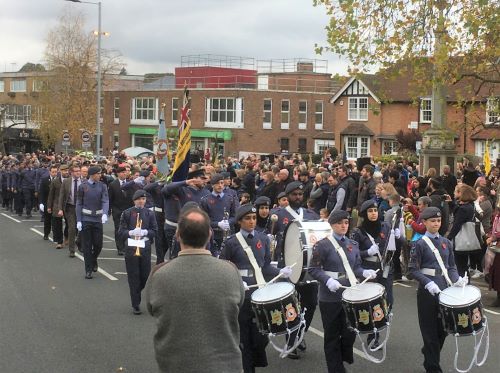 The parade on the High Road
LRA Cllr Caroline Pond, Epping Forest MP Eleanor Laing and Mayor Cllr Rose Brookes

Image: Philip Abraham
Wreaths on the War Memorial



Poppy display surrounding the old oak tree at Kings Green. This attractive display was organised jointly by Woodland Branch Essex Handicrafts Association and the Town Council.
More